Colel Chabad in brief
Colel Chabad of the Tzedakah of Rabbi Meir Baal Haness is a charitable organization established by the Alter Rebbe, author of the Tanya and Shulchan Aruch, with the objective of assisting those Jews in the Land of Israel who suffer from severe economic need.
Colel Chabad-Tsfat, a subsidiary of global Colel Chabad of the Tzedakah of Rabbi Meir Baal Haness, is a charitable and social welfare initiative that focuses on the communities in Tsfat and the surrounding area. Since commencing activity at the behest and encouragement of the Lubavitcher Rebbe, the organization has launched scores of community support and aid programs that affect the lives of hundreds of families.
Today, Colel Chabad spans many programs that nurture life, joy and a quality future for thousand of children, youth and families.
Foremost among these activities:
Support for needy families; help with medical costs; special funds for families in distress; distribution of food packages and coupons; a subsidized Colel Supermarket; a clinic for psychological treatment and social work; distribution of warm winter clothing; and emergency subsidies for heat and utilities bills.
Clubs for at-risk children and youth; advanced education programs and personal coaching, assistance with Torah studies and more.
Our association is run professionally and with full transparency by a team of professionals headed by Rabbi Yoram Maodah and chaired by Rabbi Yosef Yitzchak Chitrik. It is fully licensed and meets all the requirements for a registered charity, is subject to proper auditing, and has approved tax-deductible status per Section 46.
All of this allows the organization to take justifiable pride in being a leader in leveraging philanthropic support for maximum meaningful yield.
Become part of our circle of partners who accomplish real tzedakah and chesed by nurturing hundreds of families every single day.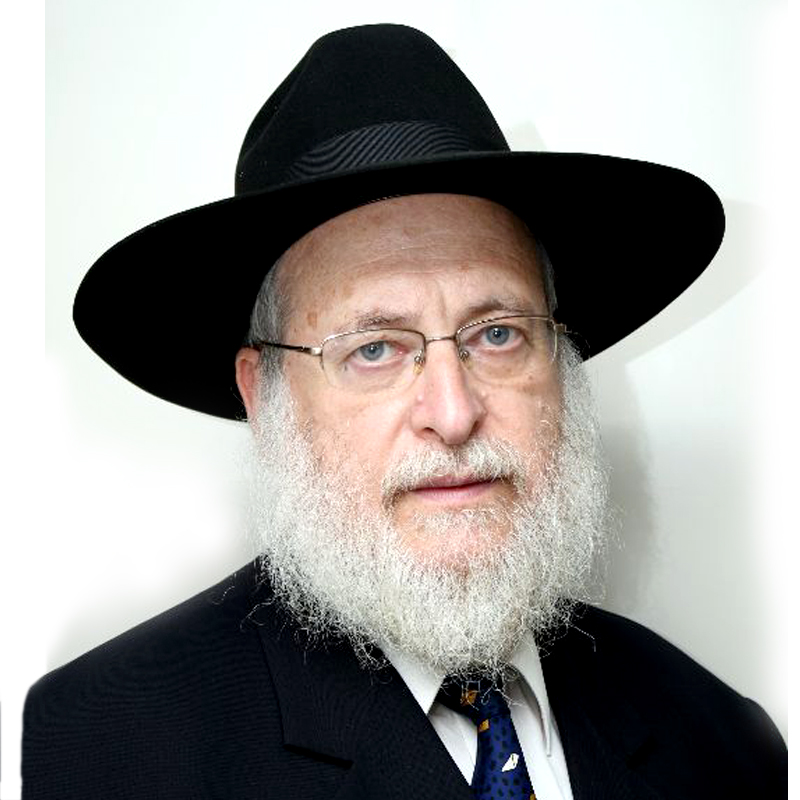 Rabbi Yosef Yitzchak Chitrik
Managing Director
---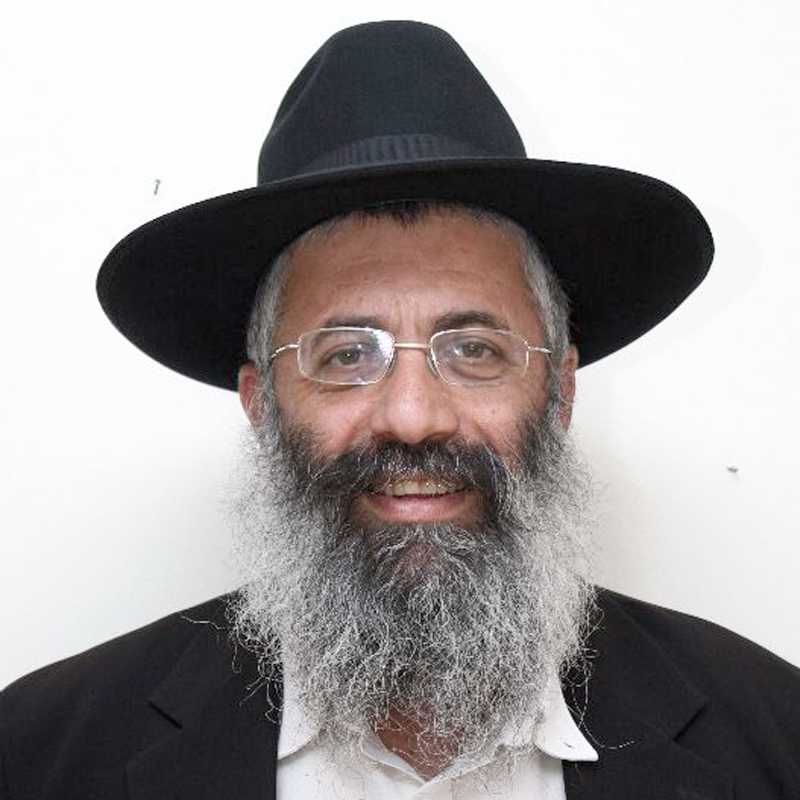 Rabbi Yoram Mauda
Executive Director
---
In honor of Rabbi Meuda and the distinguished donors! Thank you, a thousand times. Just as you helped us, God multiplies you twice a thousand times this way. thank you About getting dressed, helping to travel to ... who was hospitalized for five months in the Mental Health Hospital,  Thanks about heating the house - which was very cold in the rooms, and the situation at home was very bad both physically and mentally and physically. You will receive the mitzvot and you will see only blessing and success in all your actions, and wherever you turn. Thank and appreciate and cherish with all your heart!

In honor of Kollel Chabad of Safed

We wanted to express our appreciation for the monthly help we received recently. In general, it helps on a daily basis that there is food at home. But especially at Hanukkah when the married children came to visit, your help enabled us to accept them with dignity. It really pleased us.

God bless you abundantly in everything!